Community Outreach Newsletter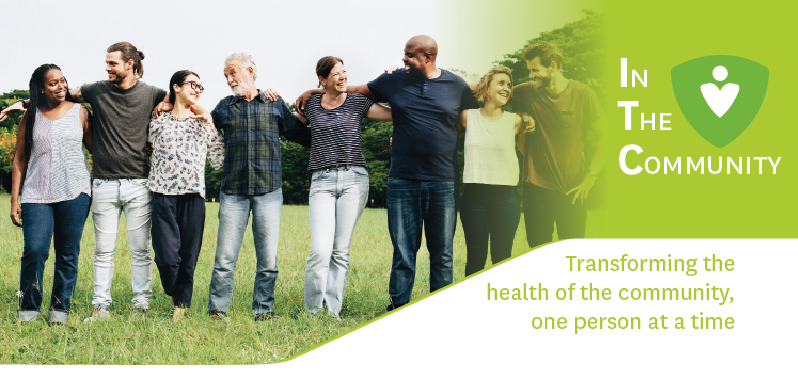 Iowa Total Care's (ITC) "In the Community" monthly newsletter is designed to give you a glimpse of what ITC is about.
We take pride in our mission of transforming the health of the community one person at a time. Sign up for our newsletter to learn how we support Iowa's community-based organizations! Check out our previous issues below.
Sign Up for ITC's Community Outreach Newsletter
Sign up to receive our monthly newsletter with updates and resources from Iowa Total Care.
Sign Up