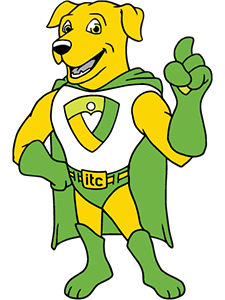 Hi! I'm Doc.
Welcome to my club. Doc's Kids Club is for kids like you who work together to get healthy and stay that way. I am so happy you're joining my club.
Are you ready to get healthy? Let's have some fun. Have an adult sign you up. When you do, you'll get a free book, and an official Doc's Kids Club ID card and sticker.
Open to Iowa residents age 10 and under.
Health Books for Kids
Books for children that focus on healthy eating, understanding health conditions and ways to manage them, and more.
Doc's Kids Club Newsletters
July 2021 (PDF) - coming soon
June 2021 (PDF) - coming soon
May 2021 (PDF) - coming soon

An Iowa Total Care initiative that promotes healthy living through healthy eating. Find out how to you get fresh produce, how to cook with seasonal vegetables, locate community resources and more.