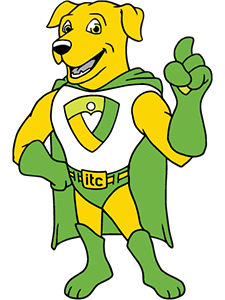 Hi! I'm Doc.
Welcome to my club. Doc's Kids Club is for kids like you who work together to get healthy and stay that way. I am so happy you're joining my club.
Are you ready to get healthy? Let's have some fun. Have an adult sign you up. When you do, you'll get a free book, and an official Doc's Kids Club ID card and sticker.
Open to Iowa residents age 10 and under.