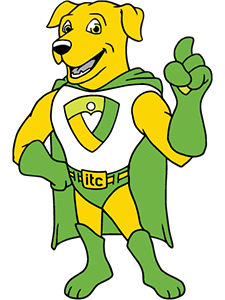 Hi! I'm Doc.
Welcome to my club. Doc's Kids Club is for kids like you who work together to get healthy and stay that way. I am so happy you're joining my club.
Are you ready to get healthy? Let's have some fun. Have an adult sign you up. When you do, you'll get a free book, and an official Doc's Kids Club ID card and sticker.
Open to Iowa residents age 10 and under.
Doc's Kids Club Newsletters

An Iowa Total Care initiative that promotes healthy living through healthy eating. Find out how to you get fresh produce, how to cook with seasonal vegetables, locate community resources and more.
Doc & Friends
I've made some great friends to help us stay healthy!
Check out what they've got to teach us by clicking on the resources below. We're on our way to being the best health heroes out there!
Iowa Alliance for Healthy Kids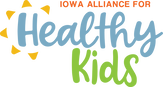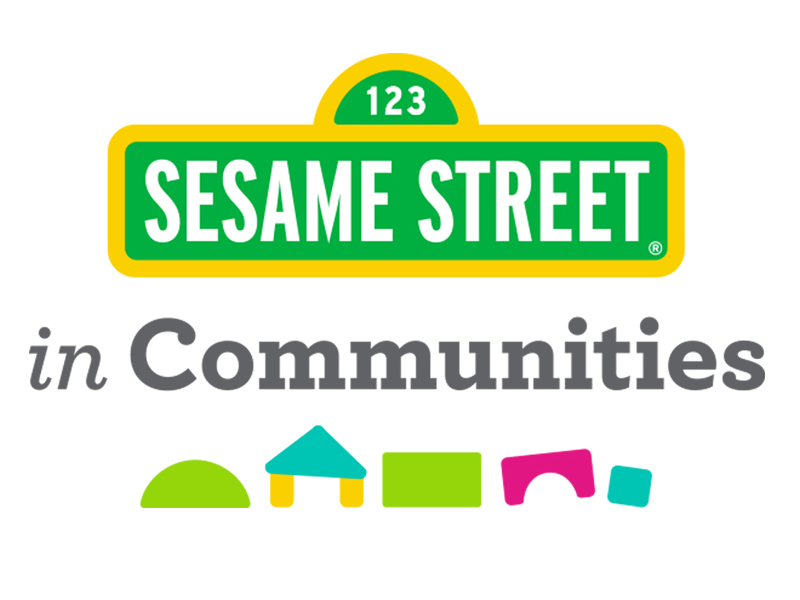 The Iowa Alliance for Healthy Kids can help us with our social-emotional skills, like managing emotions and making good choices. It's all thanks to their friends from Sesame Street in Communities!
Sesame Street in Communities has free videos, activity sheets, crafts and more online at the Sesame Street in Communities website. You can view, download and print the tools anytime. That way, you can learn from your home or on the go.
Click on one of the themes below to get started!