Video Appointments with a Doctor 24/7*
At no cost for Iowa Total Care members
powered by Babylon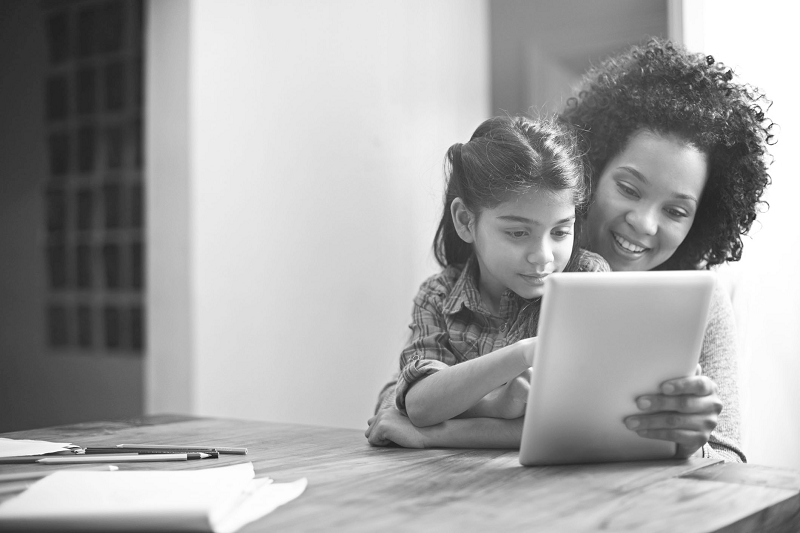 Iowa Total Care has partnered with Babylon to offer 24/7 access to complete health care at no cost to members. Talk to a doctor, therapist and more from our app or website.
Download Babylon for video appointments with a doctor face-to-face anytime, day or night right from your phone.
Babylon is a convenient way for Iowa Total Care members to receive services from a doctor. Download Babylon to your phone for 24-hour* access to in-network health-care providers for non-emergency issues. This includes medical advice and referrals.
Babylon doctors can also help with:
Allergies
Anxiety and Depression
Rashes and Pink Eye
Stomach-ache and Diarrhea
Bladder and UTI
Headaches and Migraines
Fever, Flu, coughing and Bronchitis
Prescriptions if needed, restrictions may apply
And much more!
Get started:
Once you complete these steps you will be ready to make an appointment! Keep an eye out for a welcome email from Babylon.
Download the app

Register by entering your personal information and the code ITC.
Help and Support
If you need help setting up your account, please contact the Babylon support team:
Email: us-support@babylonhealth.com
Phone: 1-800-475-6168
*Behavioral health services are available Monday - Friday 7:00 a.m. to 7 p.m. CST