Video Appointments with a Doctor 24/7*
powered by Babylon
At no cost for Iowa Total Care members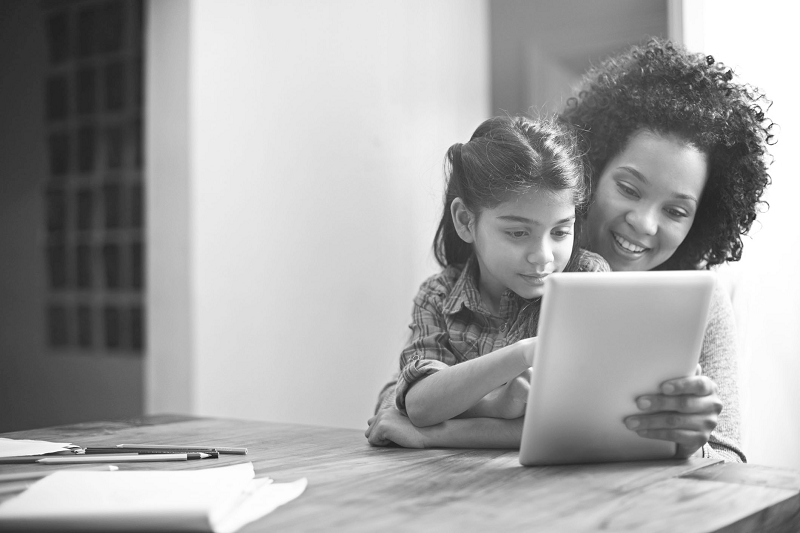 Iowa Total Care has partnered with Babylon to give 24/7* access to medical care. It's an easy way to get services from a doctor. Have a video appointment with a doctor, face-to-face anytime. Talk with a doctor about non-emergency issues. Get medical advice and referrals too.

Babylon doctors can also help with:
Allergies
Anxiety and Depression
Rashes and Pink Eye
Stomach-ache and Diarrhea
Bladder and UTI
Headaches and Migraines
Fever, Flu, coughing and Bronchitis
Prescriptions if needed, restrictions may apply
And much more!
Get started:
Download the app

Register by entering your personal information and the code ITC. You must be 18 or older to register. If you are a parent or guardian registering for a child under 18, you must register first and then add the child to your account. A parent or guardian needs to be present during a Babylon video appointment with a minor.
Once you complete these steps you will be ready to make an appointment! Keep an eye out for a welcome email from Babylon.
Help and Support
If you need help setting up your account, please contact the Babylon support team:
Email: us-support@babylonhealth.com
Phone: 1-800-475-6168
*Behavioral health services are available Monday - Friday 7:00 a.m. to 7 p.m. CST