Resources for You and Your Baby
To help you find all the information you might need, we've compiled a handy list of links and resources.
Some of our resources make use of the words "mother" and "women." The Start Smart for Your Baby program recognizes the limitations of this language. We are dedicated to making our content as inclusive as possible and the use of these terms does not exclude any gender identity group from accessing these resources.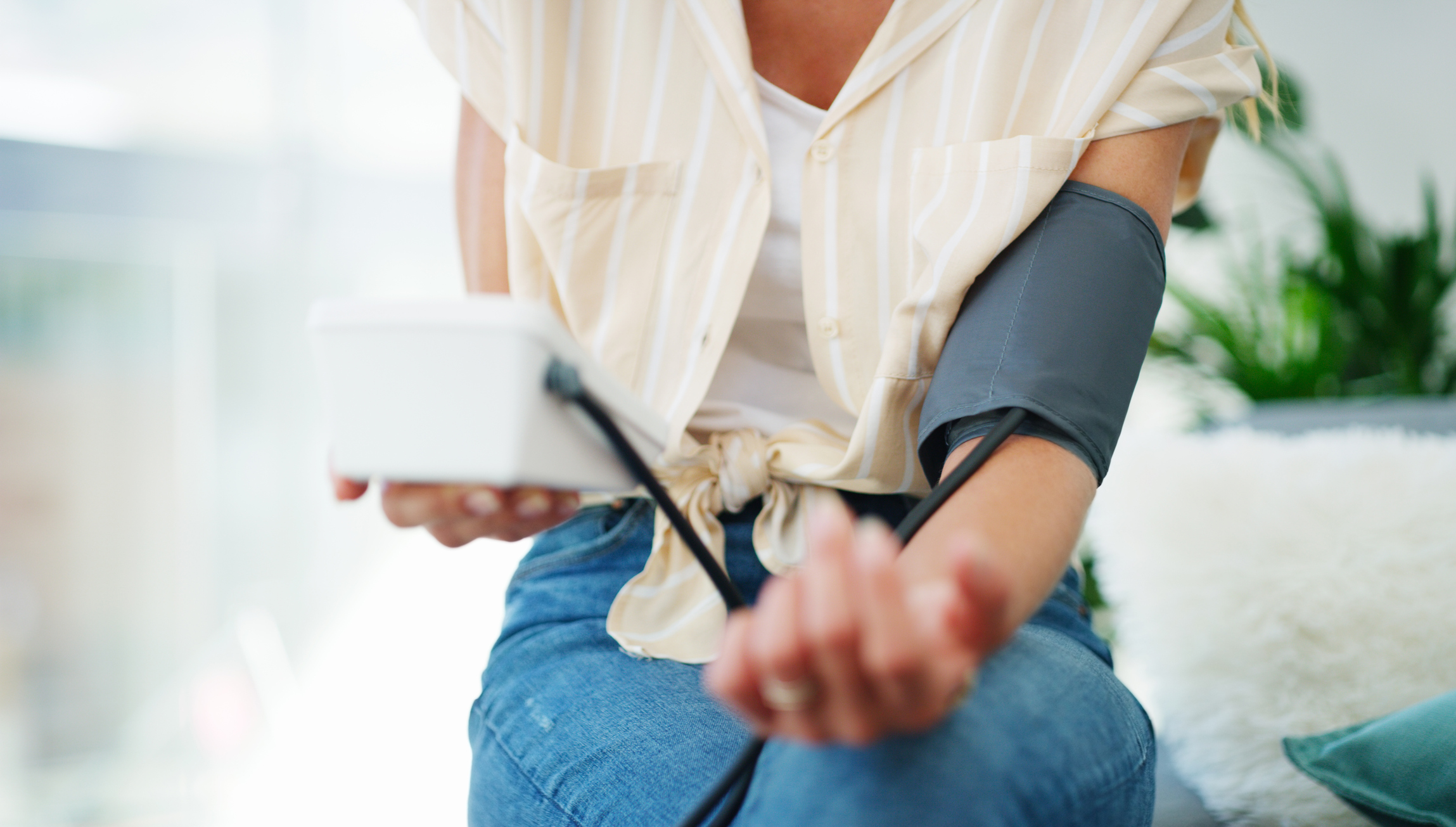 Download Helpful Books
We have created two easy-to-read books to help you and your baby thrive. Download them now!
What are you looking for?
Weekly Emails
Contact us to sign up for weekly emails and/or texts about your pregnancy and caring for your newborn baby.